Happy weekend to you!
My sincere apologies for the quiet blog here. We have had a few speed bumps lately requiring my attention at home. Lots of illness with the kids throughout March and on into April. We learned quite a bit about hospitals and the healthcare system. Let's hope that all of that is
finally
behind us now and that 2013 has much more fun in store for us!!!
How is the weather where you are at? You would
think
by mid-April we would be basking in Springtime bliss. Unfortunately, here in Minnesota, our boys made a snowman yesterday. Yes, a snowman. I'll be honest... I want to see
green
grass, in a
bad
Spring fever kind of way.
To perk myself up I decided to play with some digital scrapbooking. Want to see what I whipped up? I used the
MyMemories
software and Samantha Walker's AtoZ collection which you can swoop up over at Jessica Sprague.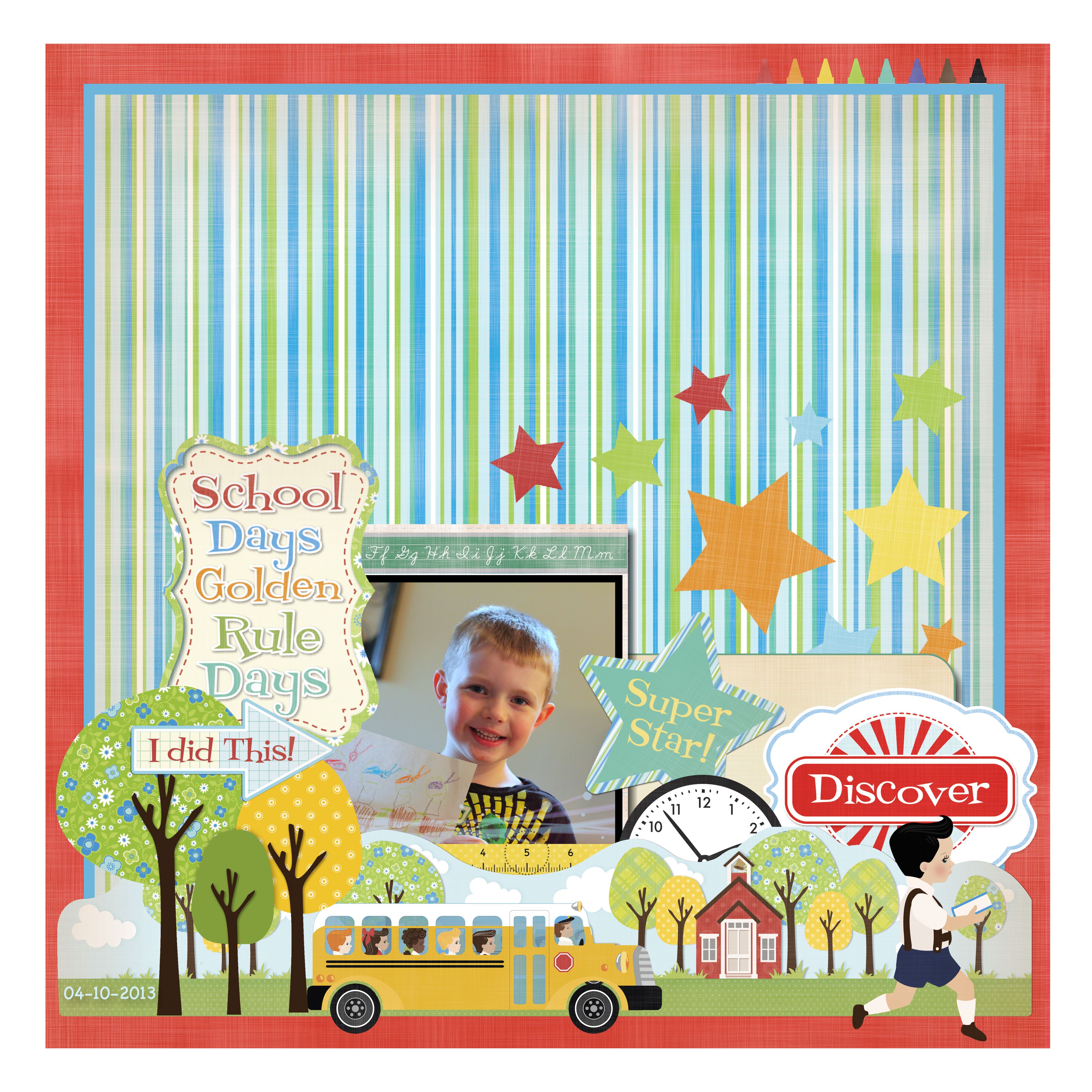 The software is pretty intuitive and easy to use. I love to layer and cluster embellishments so this was pretty fun to do! Not
too
terrible for my second ever attempt at digi scrapping!
I decided to capture our son's current fascination with "Teenage Mutant Ninja Turtle's". He absolutely
loves
to draw them and has a collection of all his drawings. This was the first one that he had created with all of the turtles together. I love how much he loves to draw and create!
I hope you have a super scrappity weekend! I've been busy creating and have a few fun things to share with you very soon... so stay tuned!!!
~ Rhonda